AboutUs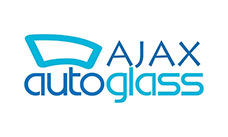 We are a professional installer of windwhields, auto glass and sunroofs.We provide auto glass services to residents as well as commercial clients in Ajax.
Quality control procedures have allowed us to become well known for excellent service and products when it comes toauto glass repair and auto glass replacement.
We offer lower prices for workmanship compared to our competitors in Ajax and surrounding areas.
We use original manufacturer windshields and auto glass products which perfectly fit your vehicle and comply with manufacturer standards and recommendations.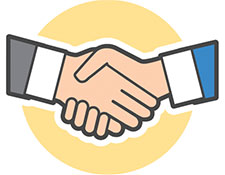 "A Service Provider You Can Trust"